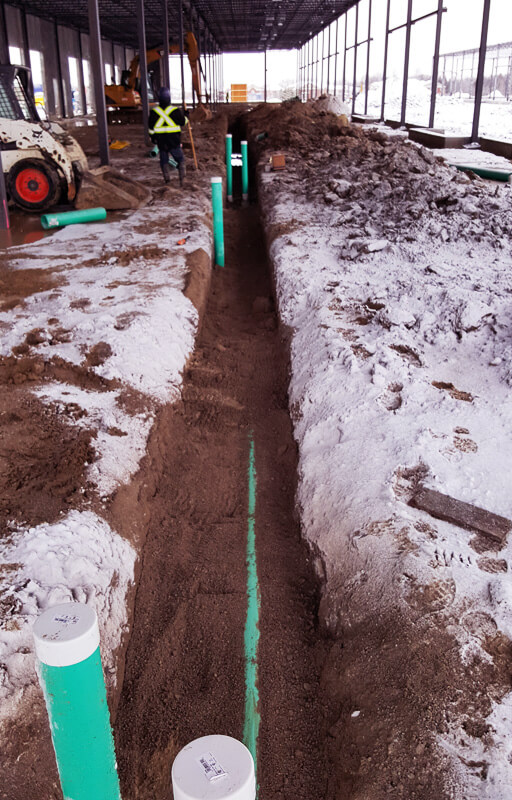 Plumbing Services
In our plumbing services
---

---
With over 20 years of experience in Low Rise and High-Rise buildings, our trained technicians will evaluate, test, install, and service all makes and models of types of plumbing systems, as well as upgrades to provide you with the most advanced equipment to keep our clients safe.
We offer a vast product line that includes both residential and commercial services.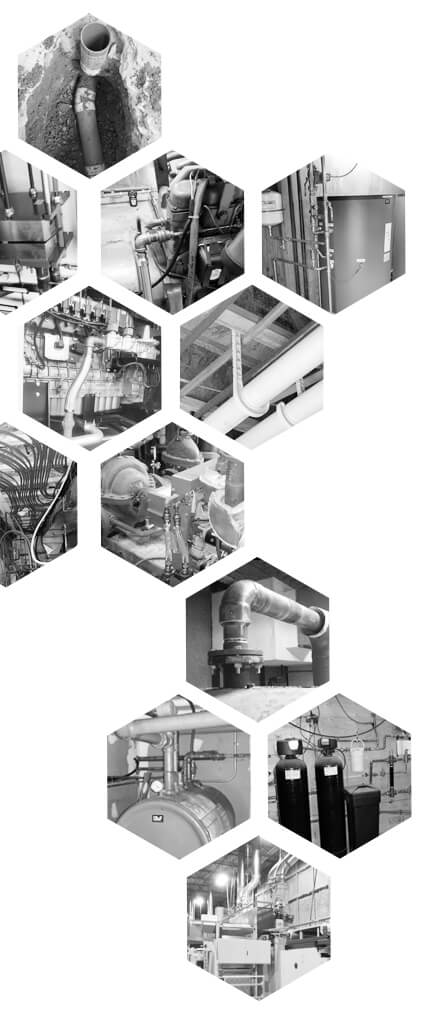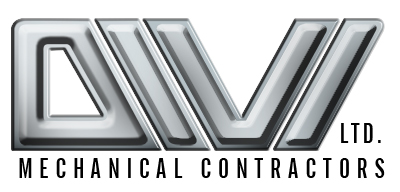 ---
We provide installation, retrofit, inspection, service and maintenance on:
---
New build construction (Residential & Commercial)
Service on existing buildings (Low rise & High Rise)
Installation of fixtures & equipment
Drain Camera Inspections
Drain Cleaning Services (Snaking, Power Flushing, Catch Basin Cleaning)
Drain Repair
Base Building Design
Commercial Retail Outlets
Government Buildings and Offices
Backflow Prevention Devices
Riser Replacements
Kitec Plumbing Replacement Programs
Domestic Booster Pumps
---
In addition to our plumbing services, Divi Mechanical Contractors Ltd., offer a wide range of Sewer and Water Main services:
---
New Underground Sewer
Water Main Services (Residential & Commercial, Industrial)
Back Water valves
Sump Pumps
Sewage ejectors
Septic tanks
Holding tanks
Grey water collection tanks
Water Meters
Back Flow Preventers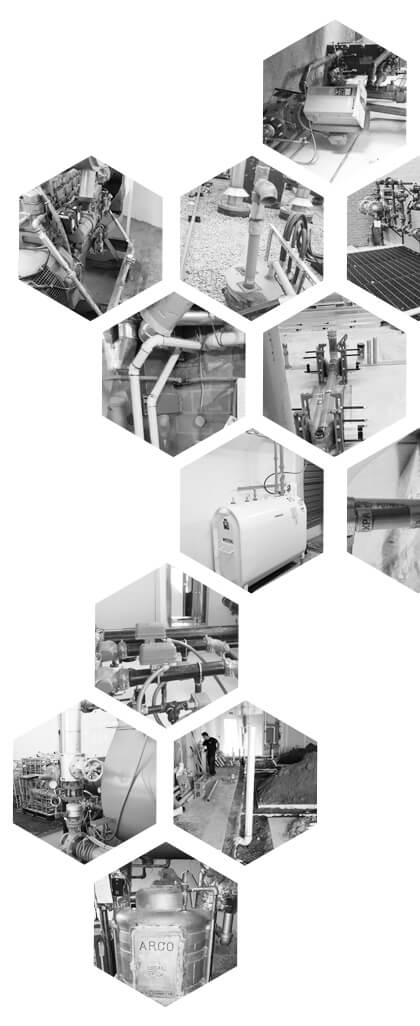 ---
Divi Mechanical Contractors Ltd. provides a complete line of plumbing products and comprehensive services for customers in the GTA and surrounding areas.
With the capabilities to take on small to very large projects, We deliver reliable products and exceptional customer service for our clients.
---
---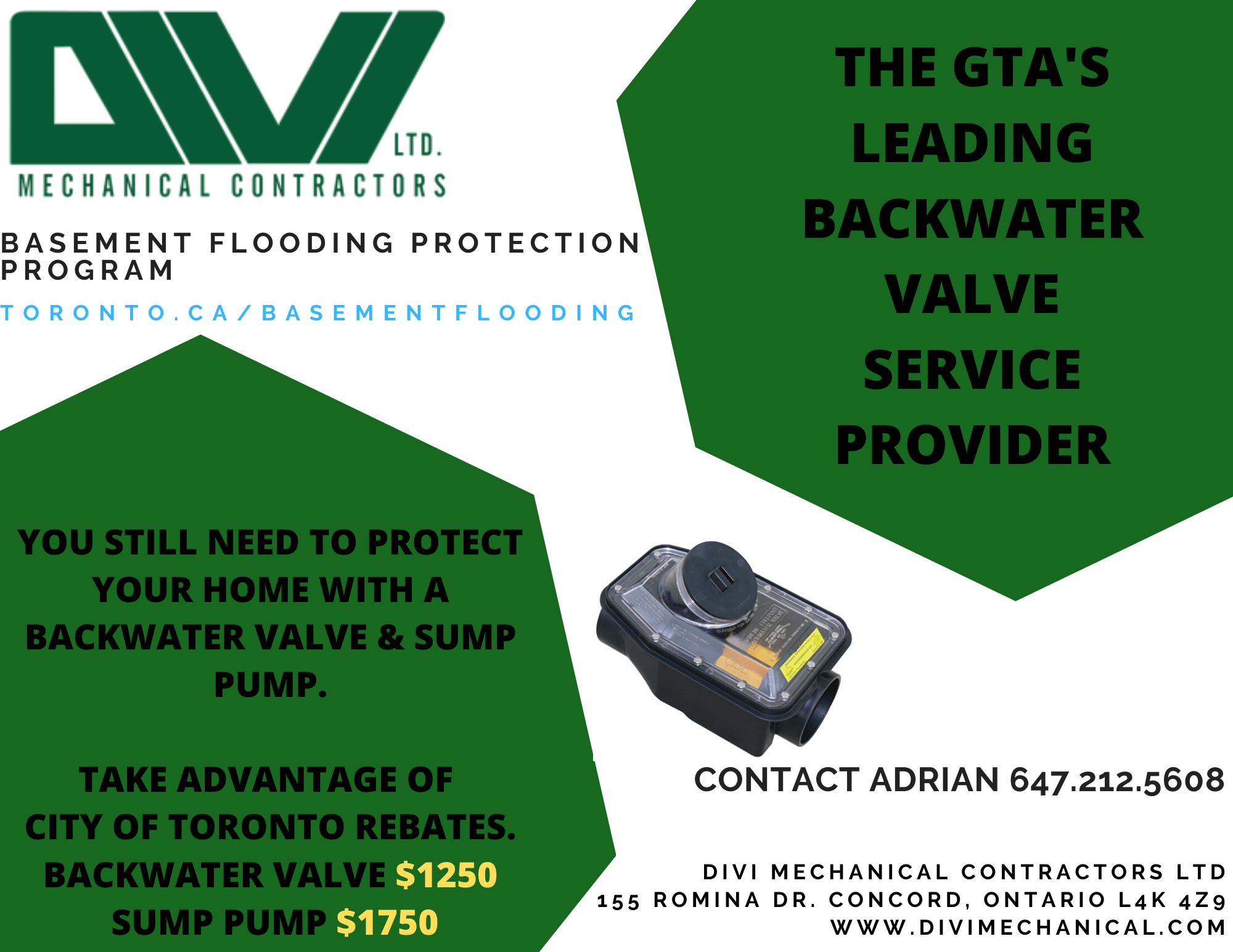 ---