DIVI Mechanical Contractors LTD.
---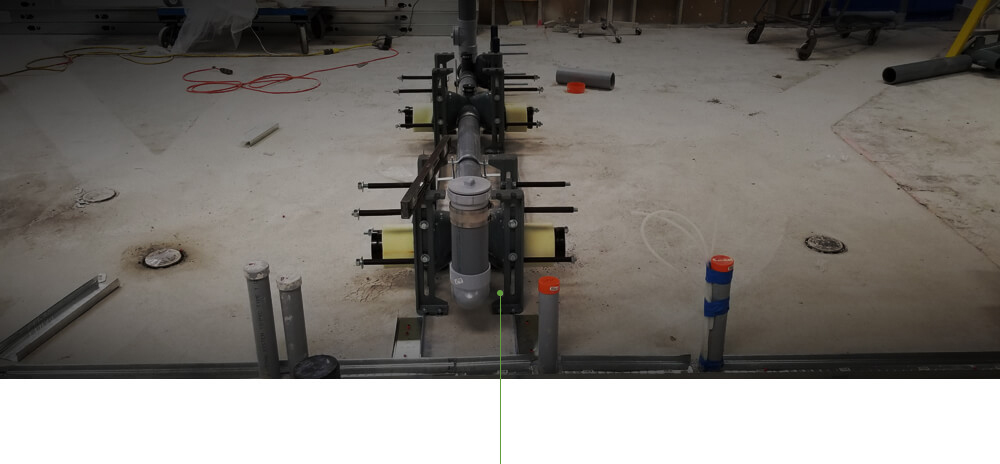 ---
Our company is currently offering the following services in the Commercial, Residential & Industrial fields for new construction & building maintenance:
Plumbing
-HVAC/R
Gas
-Hydronic Heating
Fire Protection & Sprinklers
-Sewer & Watermain
-Oil & Diesel
Insulation
Water proofing
-Kitec Replacement Programs
-Fan Coil Systems
Commercial/Industrial Appliances
Generators
Our trained technicians will evaluate, test, install, and service all makes and models of HVAC units, as well as upgrades to provide you with the most advanced equipment to keep our clients safe. We provide installation, retrofit, inspection, service and maintenance on:
Furnace & Air Conditioning
Roof Top Units
Make Up Air Units
Unit Heaters
Exhaust fans
Chiller
Cooling Tower
Boilers
Custom Specialty Exhaust Venting
Refrigeration
Natural Gas Piping, Propane Gas Piping, Oil Piping & Steam piping
Divi Mechanical Contractors Ltd. also offers Hydronic Heating Systems. Hyrdonic Heating offers superior comfort. It uses an innovative system of tubing to heat and control temperature within a designated space. Not only is this energy efficient but also has the added quality of reducing the environmental impact due to escaped heat loss. We provide installation, service, inspection and maintenance on:
Hot Water Heating and Boiler Installation
Large Duty Pumps & Circulators
Riser replacements
Glycol Systems
Radiant Heating
Snow Melting Systems
In-Floor Heating
Space heating equipment
Fan Coil Retro Fit Program - www.fancoilretrofit.com
---
---
Contact us
DIVI Mechanical Contractors LTD.
155 Romina Drive Concord, ON L4K 4Z9
Cell: 647-212-5608
Adrian@divimechanical.com
www.divimechanical.com
www.fancoilretrofit.com
Divi Mechanical Contractors Ltd. provides a complete line of Plumbing products and comprehensive service for customers in the GTA and surrounding areas. We deliver reliable products and exceptional customer service for our clients.